This Weekend we made an Italian sausage, fennel, and mushroom calzone.
This can also be a vegetarian
by using what we did minus the meat or just spinach, crushed garlic, mozzarella, and the dough,
(which is my mom's original recipe)
oh and the sauce of course (which i just realized I didn't take a picture of! oops!)
Anyway, it's delicious, and you can really improvise whatever you want to put in it! So have fun!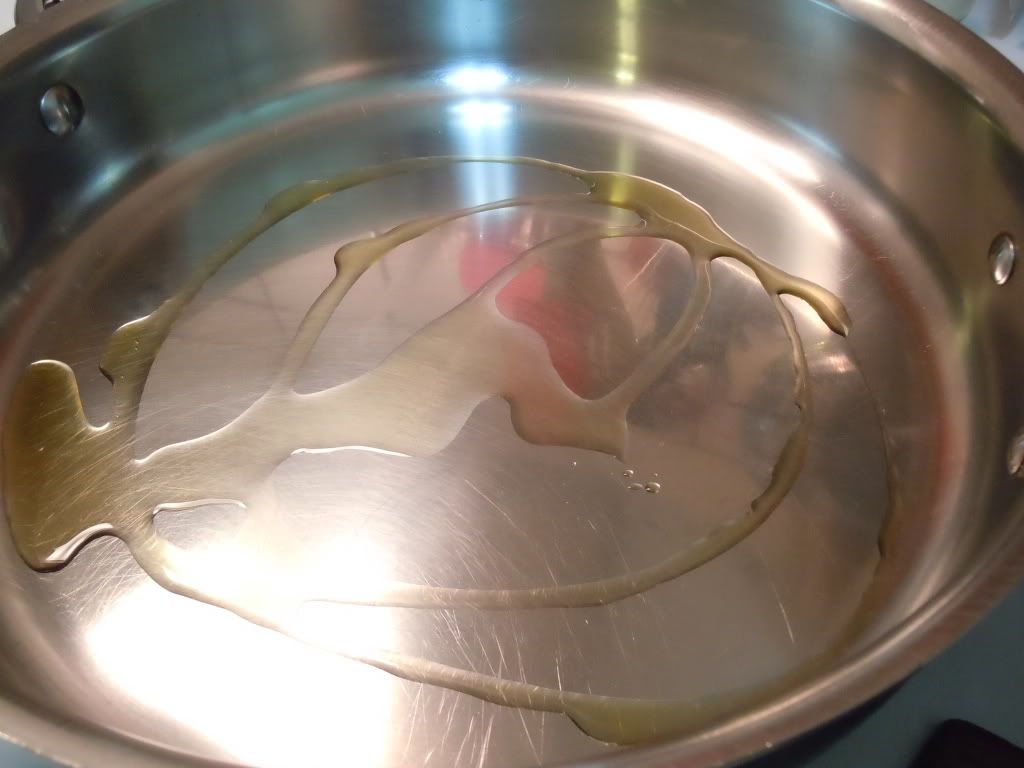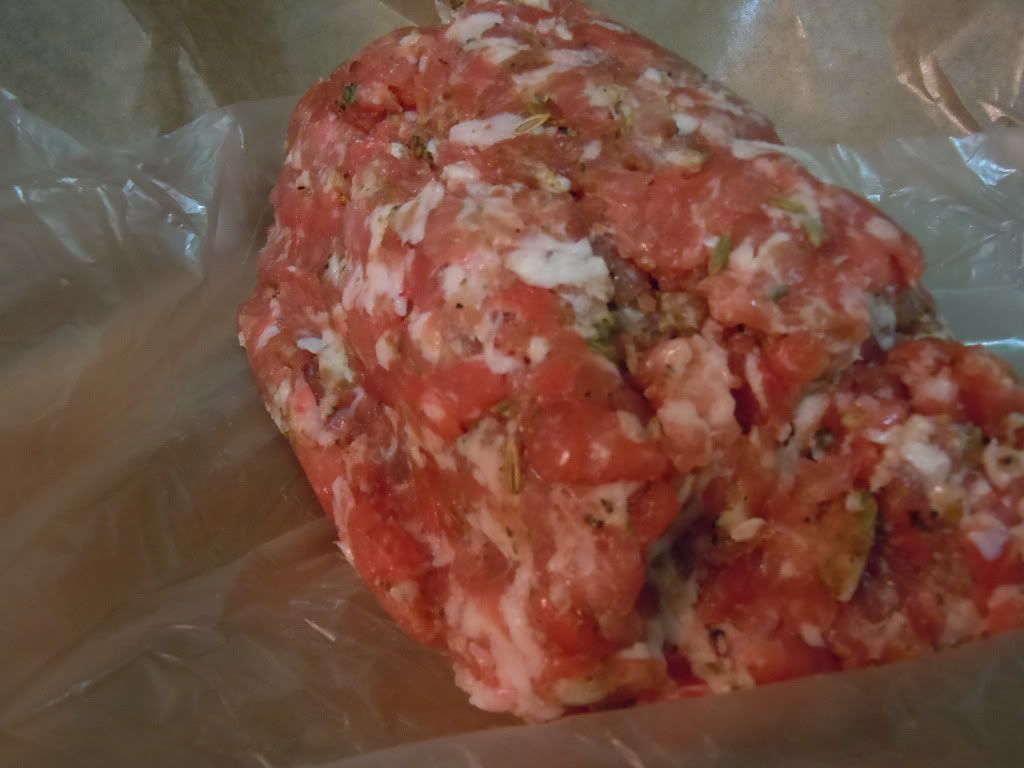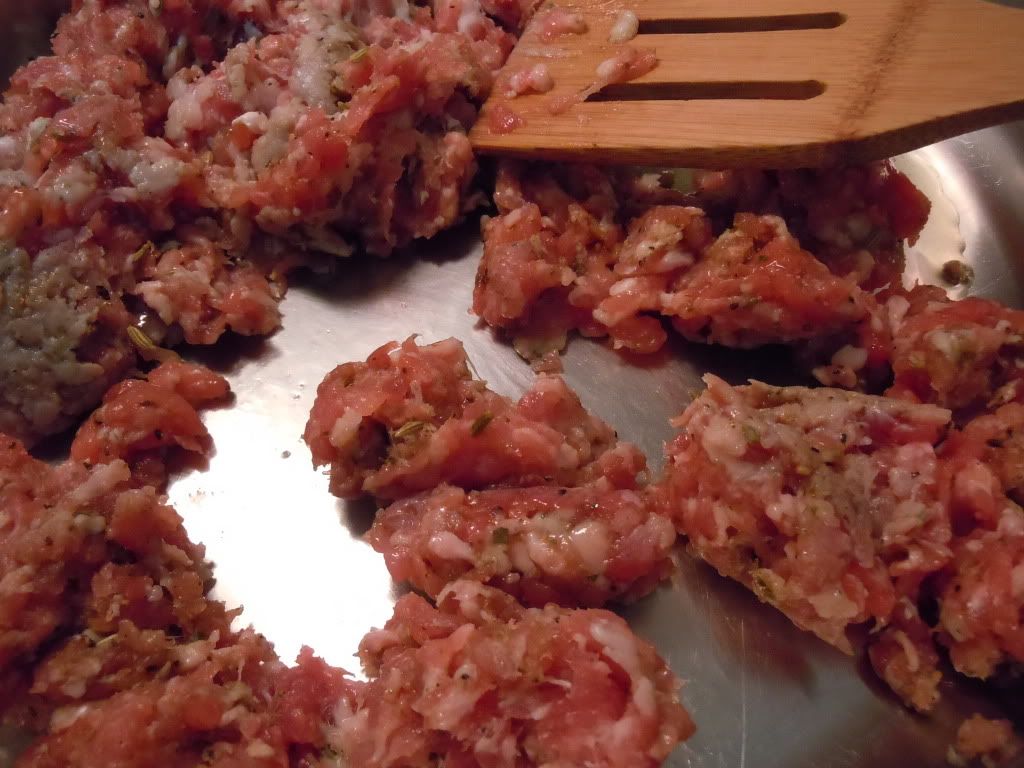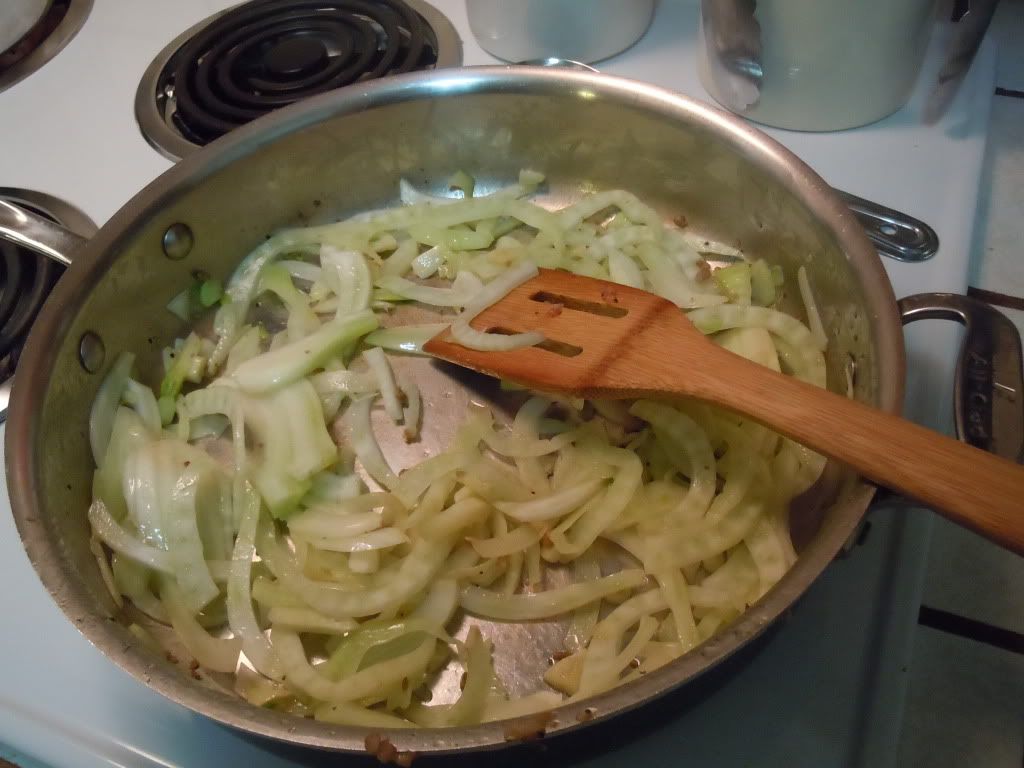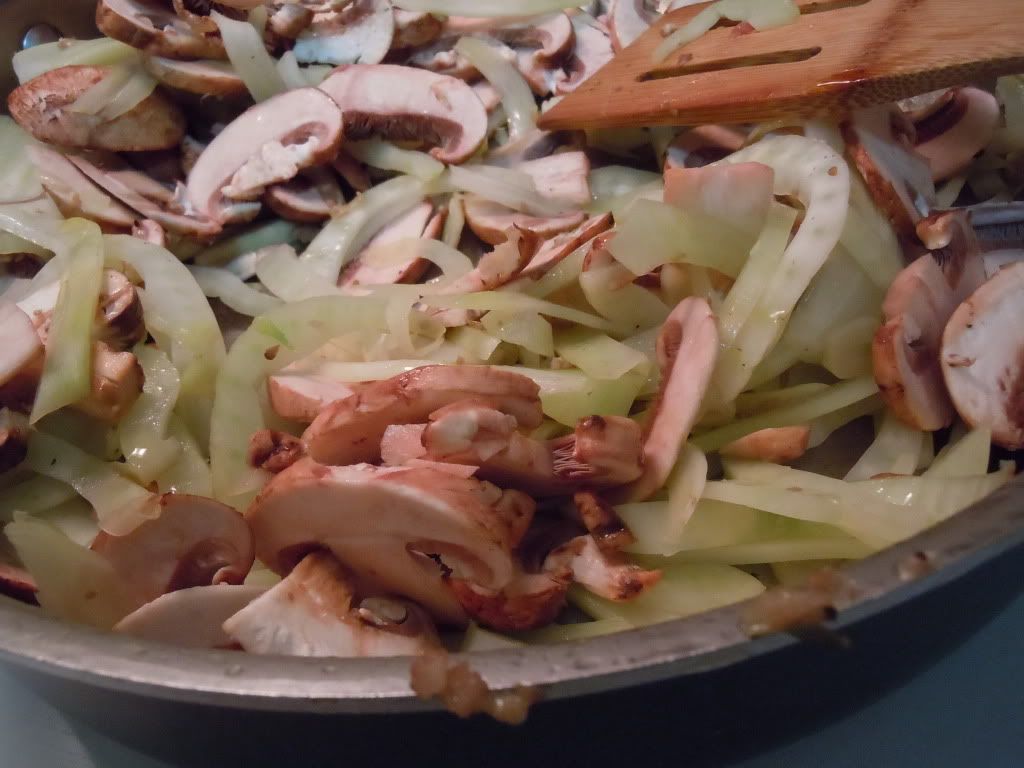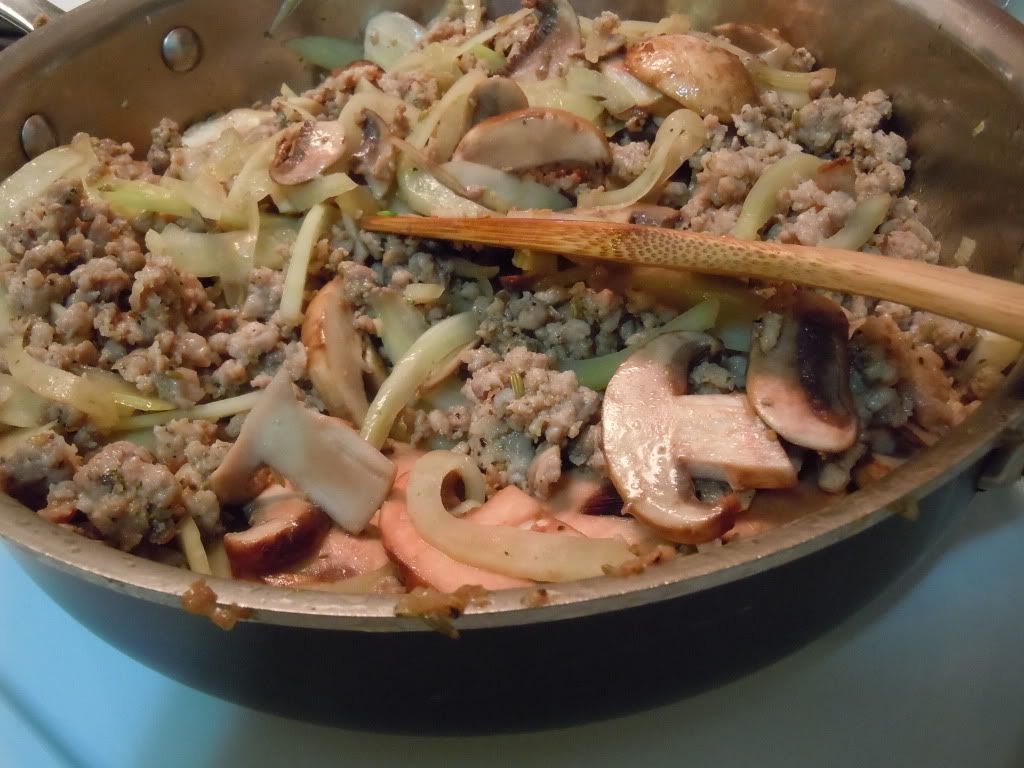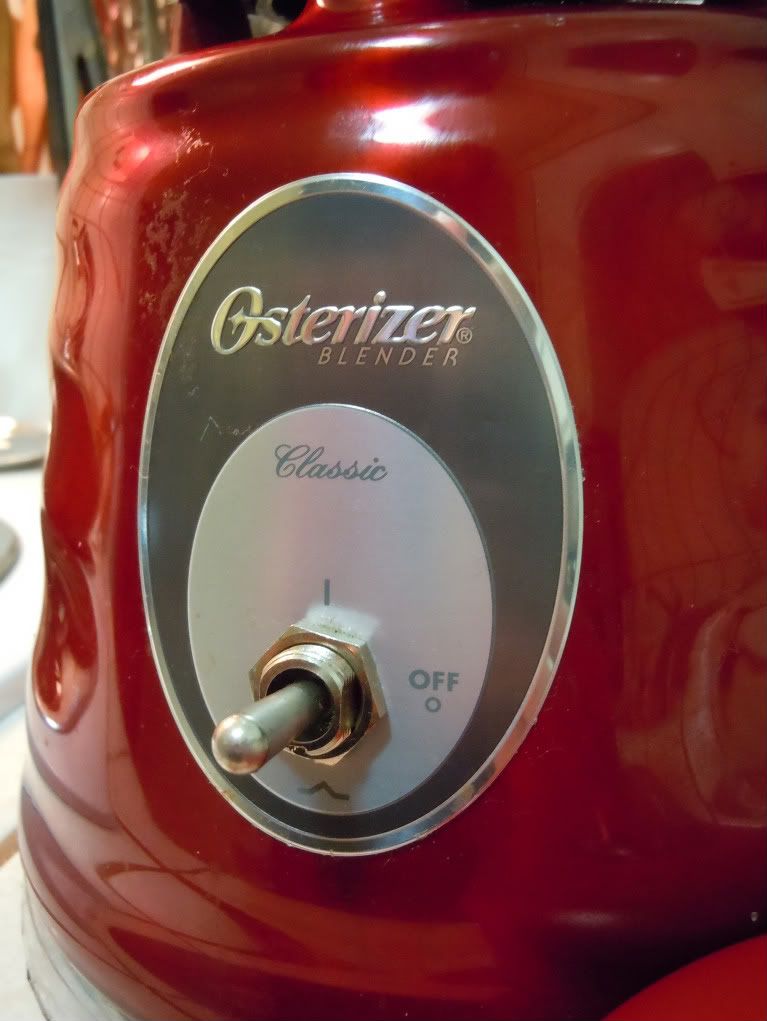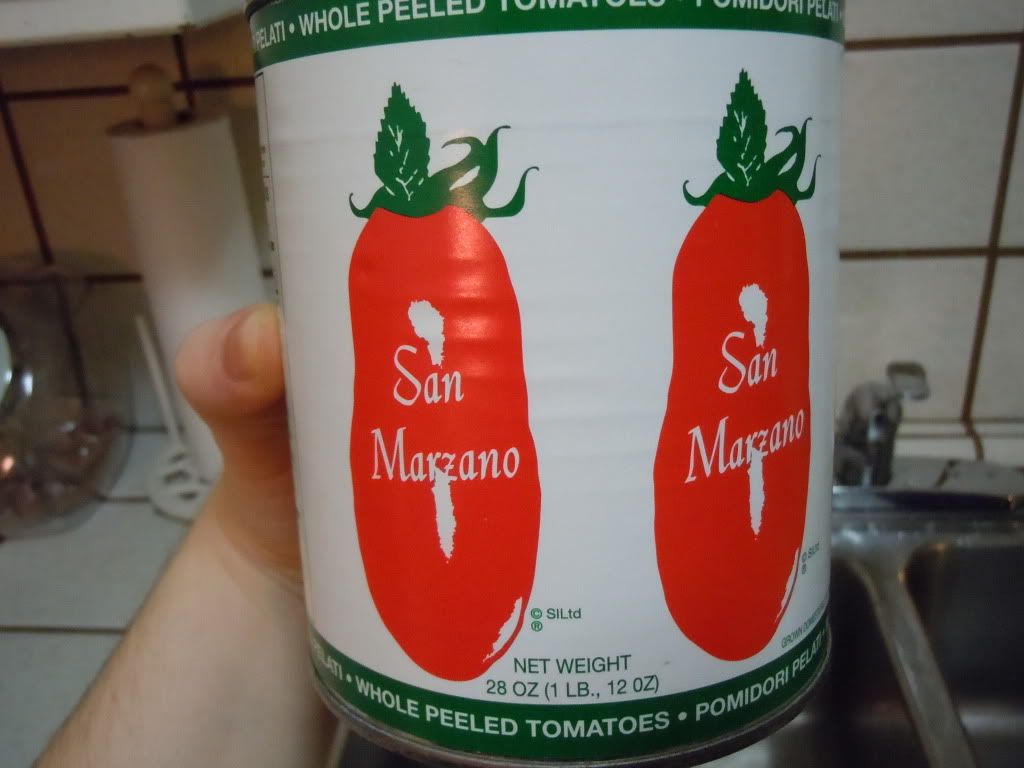 Funny video of Cyrous washing his hands...maybe not that funny haha
Giant bowl of spinach, crushed garlic, olive oil, salt, and mozzarealla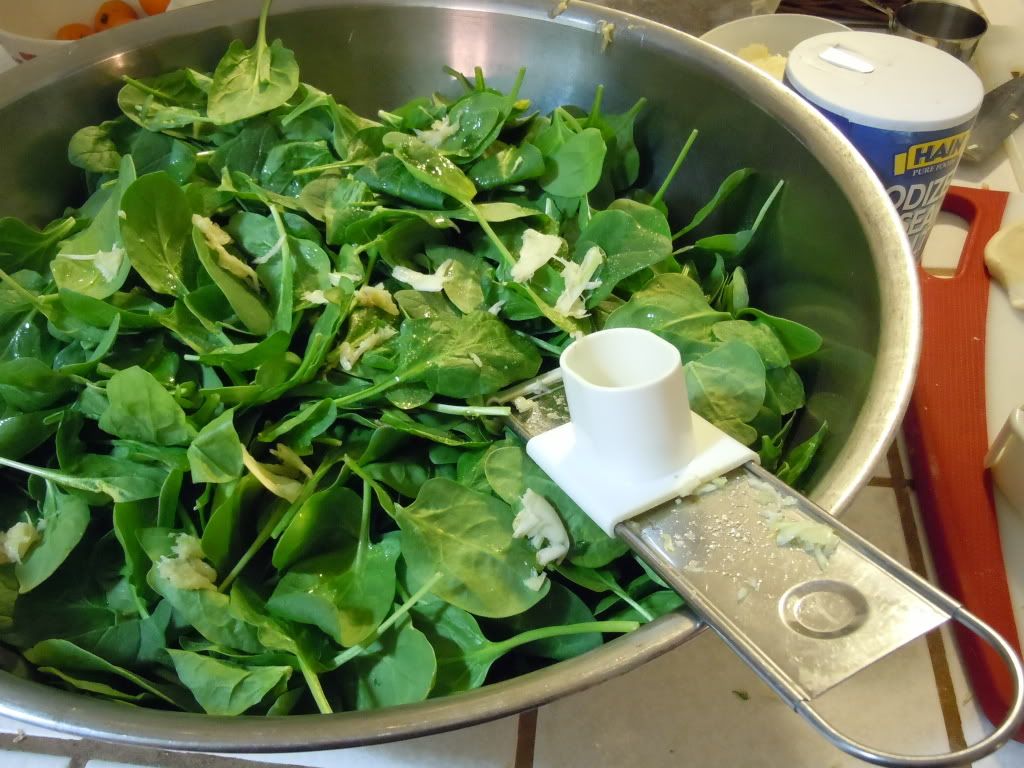 Roll out the pizza dough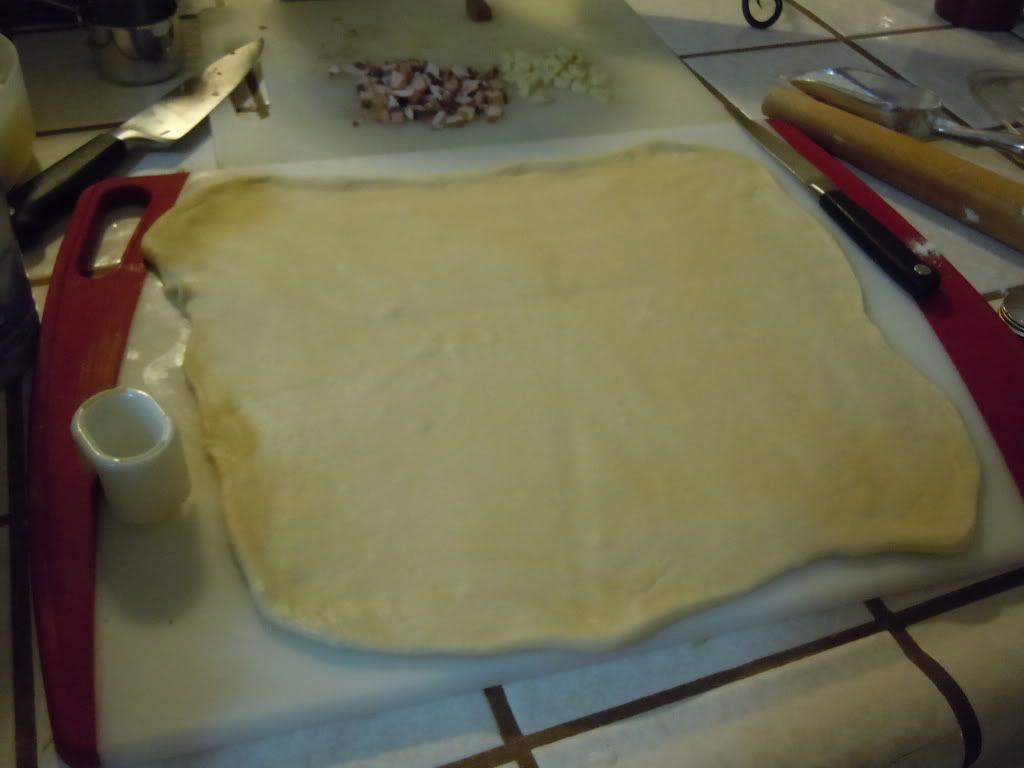 Me mixing all of it, it seems weird to do it with your hands but believe me it's better. Just make sure you wash your hands haha
Now put the huge heaping pile of everything on the dough and stretch the dough over, until you can get it shut, it's pretty tricky but it works. after this put the cookie sheet on top and turn over then, it will be the right side up on the cookie sheet to put in the oven, then poke holes in it, to ventilate, and olive oil all over! Then pop it in the oven 450〬 for about 20 mins.
Then make a red sauce that you like and put it over a piece when it comes out!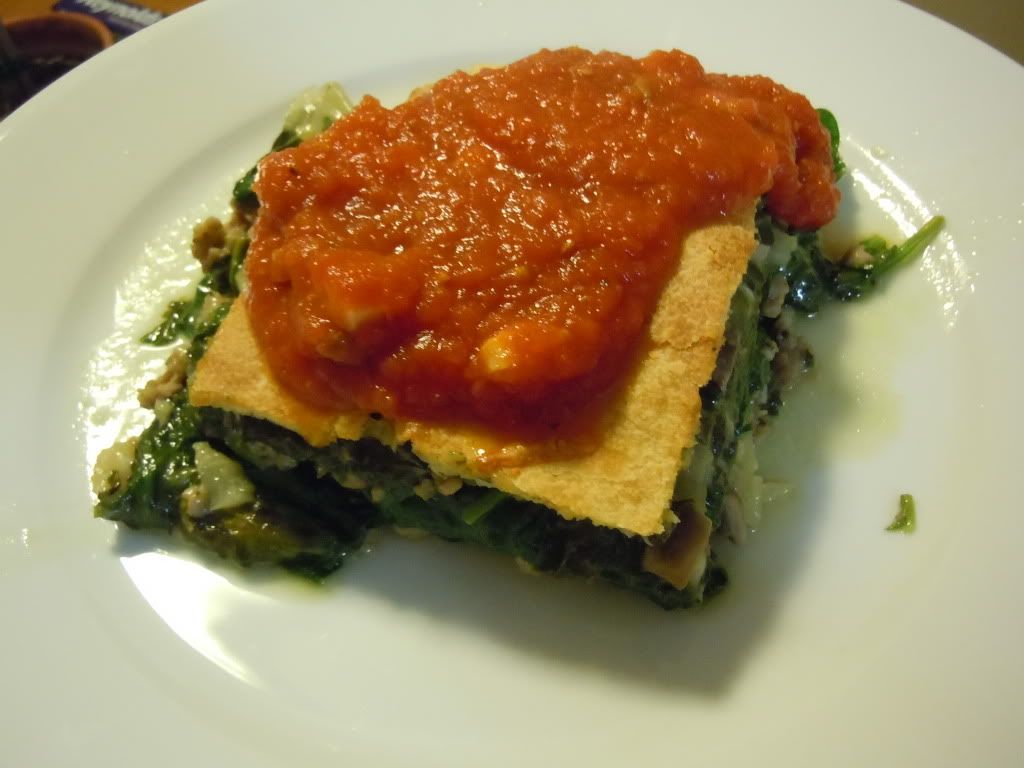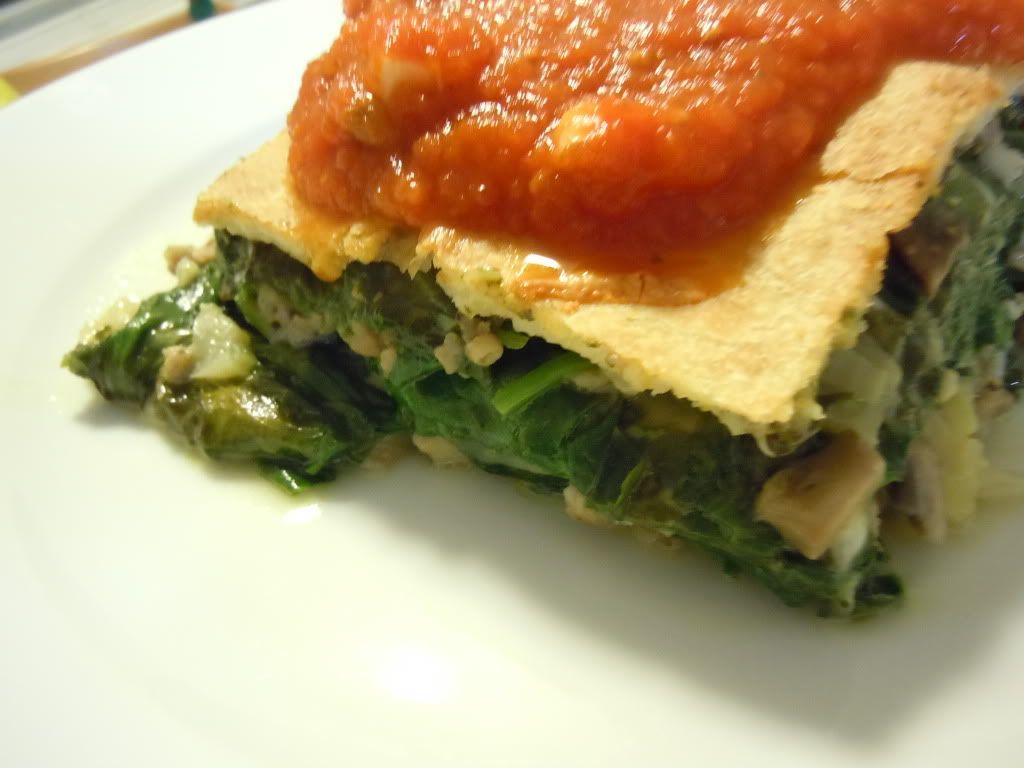 And this was our dessert!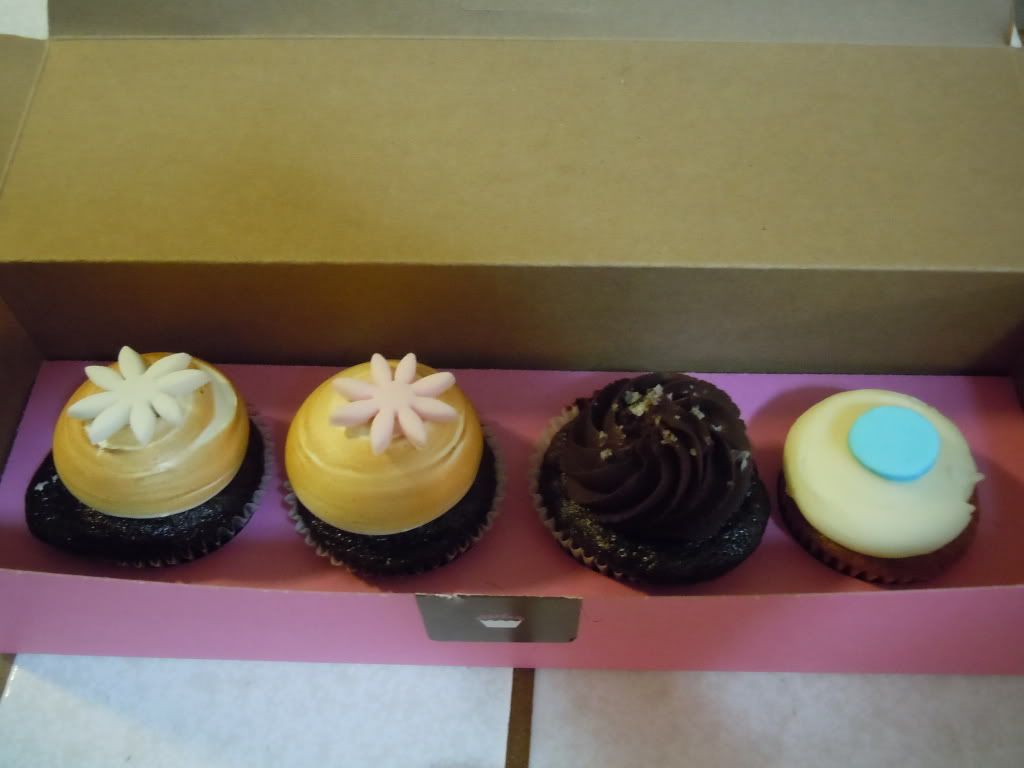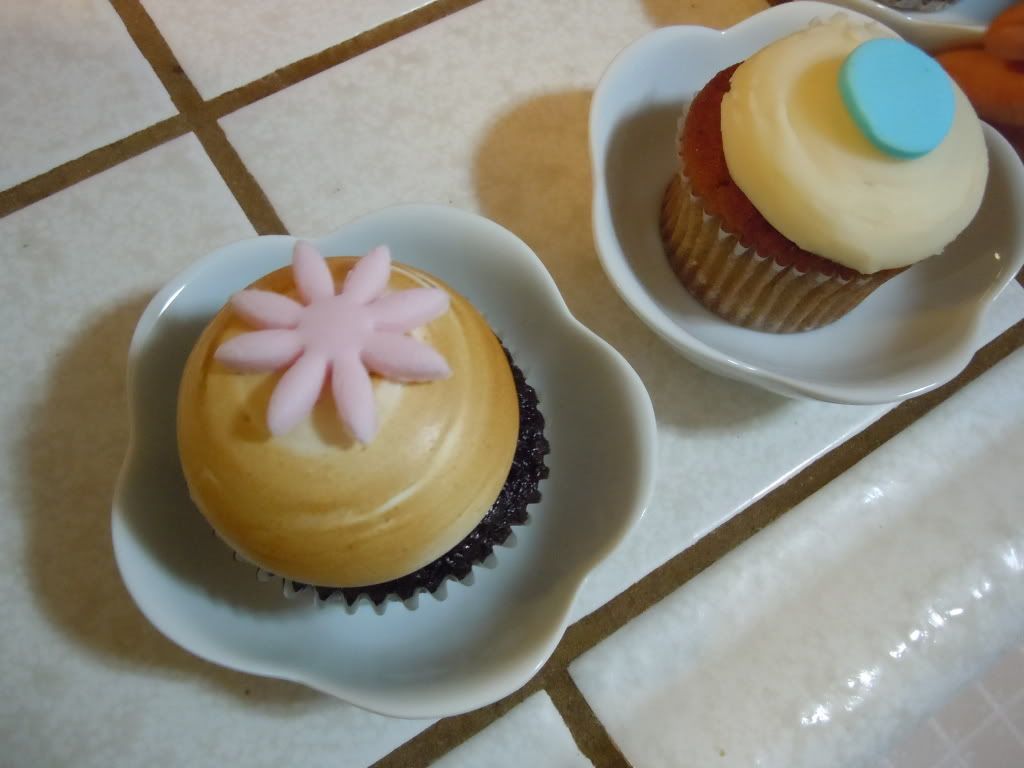 ~C&C